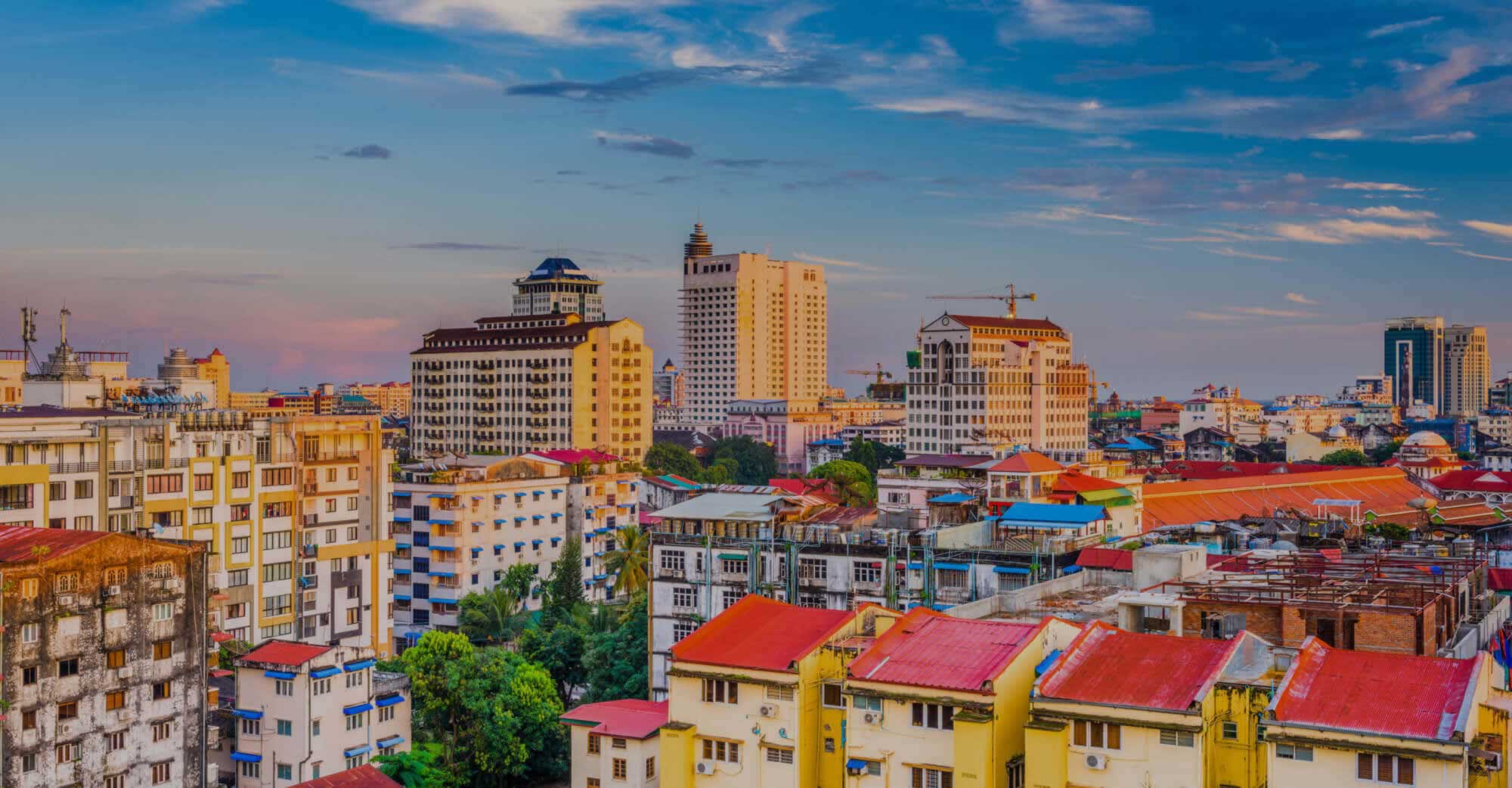 Want to start a business
in Myanmar?

Full support for expansion into Myanmar
MBI Center is a consulting company that was established in Yangon in 2013 and provides professional support to companies wishing to expand into Myanmar.
Generally, setting up an office in Myanmar is complicated, time consuming and expensive.
We provide services to meet various needs, such as setting up a company in Myanmar, selling your products, establishing a factory, starting a new business, etc.
Strength

Rich experience
MBI Center has supported over 63 company establishments of 24 different business types in Myanmar since 2013.
We will strive to improve customer satisfaction by delivering accurate results in a short period of time so that your business can start up smoothly.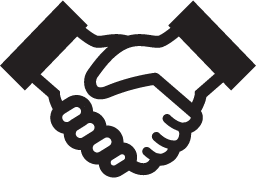 One-stop support
We support everything from business research to company establishment support, post-company trade, and sales support.
There are also Japanese residents, so you can use Japanese safely.Japanese and about 30 excellent Myanmar staff will support your company with all our might.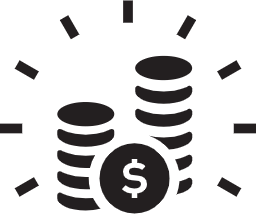 Conscientious price
Reasonable price setting of 1299 USD is one of our strengths.
We realize your business plan with a low budget.
Please compare with other companies' quotes.
Our Clients

What's New
11-13-2020
Myanmar Information
Contact us
Click here for quotation and inquiries

Myanmar
+959 9699 28611 (Japanese)
+959 9699 28612 (English & Myanmar) Reception time: 8:30 to 17:30 Myanmar time
(Closed on Saturdays, Sundays and Myanmar holidays)